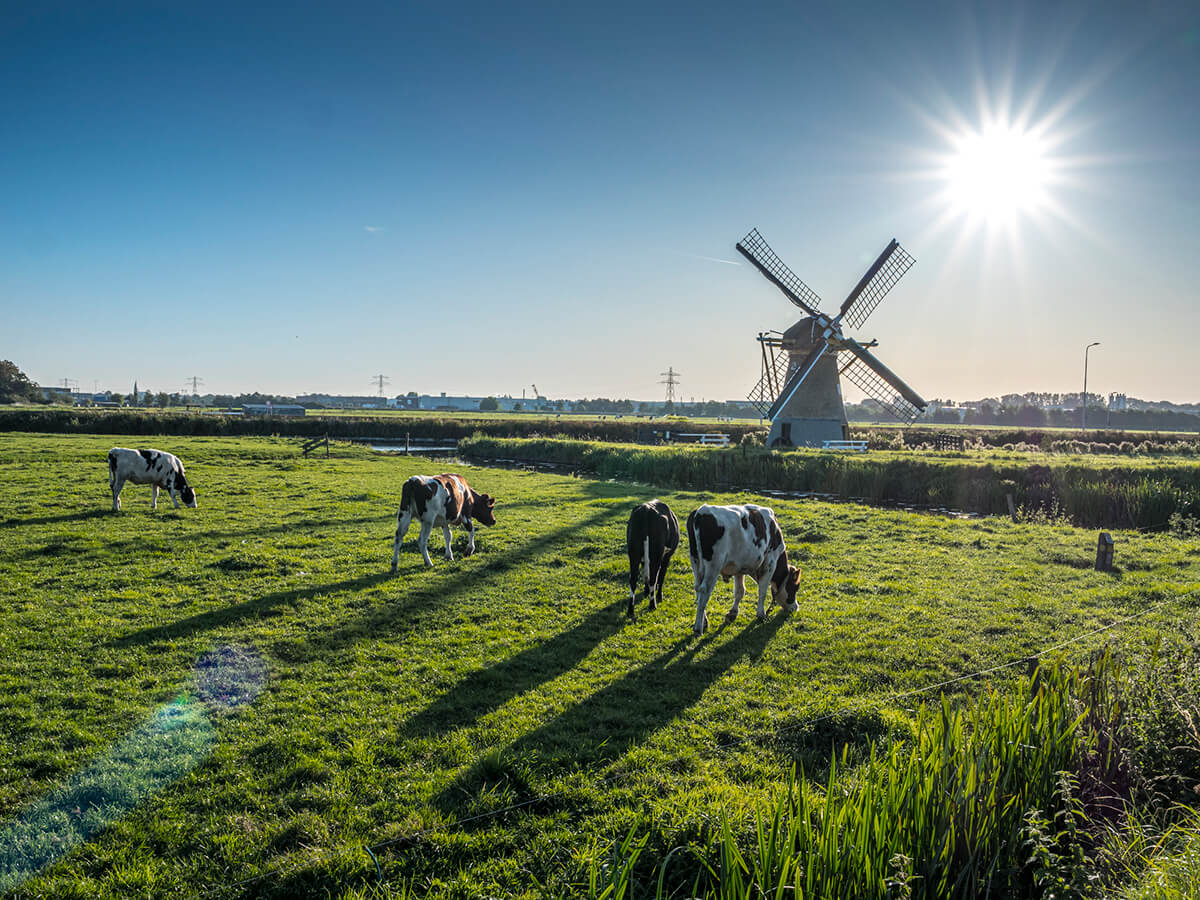 Uniekaas Holland
Cheese, from the fresh green meadows of Holland
Uniekaas Holland has been a reliable source of pure, flavoursome and authentic Dutch Gouda cheese for more than 50 years. We turn milk into cheese and take care of every step in the process: from production and ripening to cutting, packaging and distribution. And so, the products that originate from our green meadows are sent out into the world.
About us
The perfect taste for every moment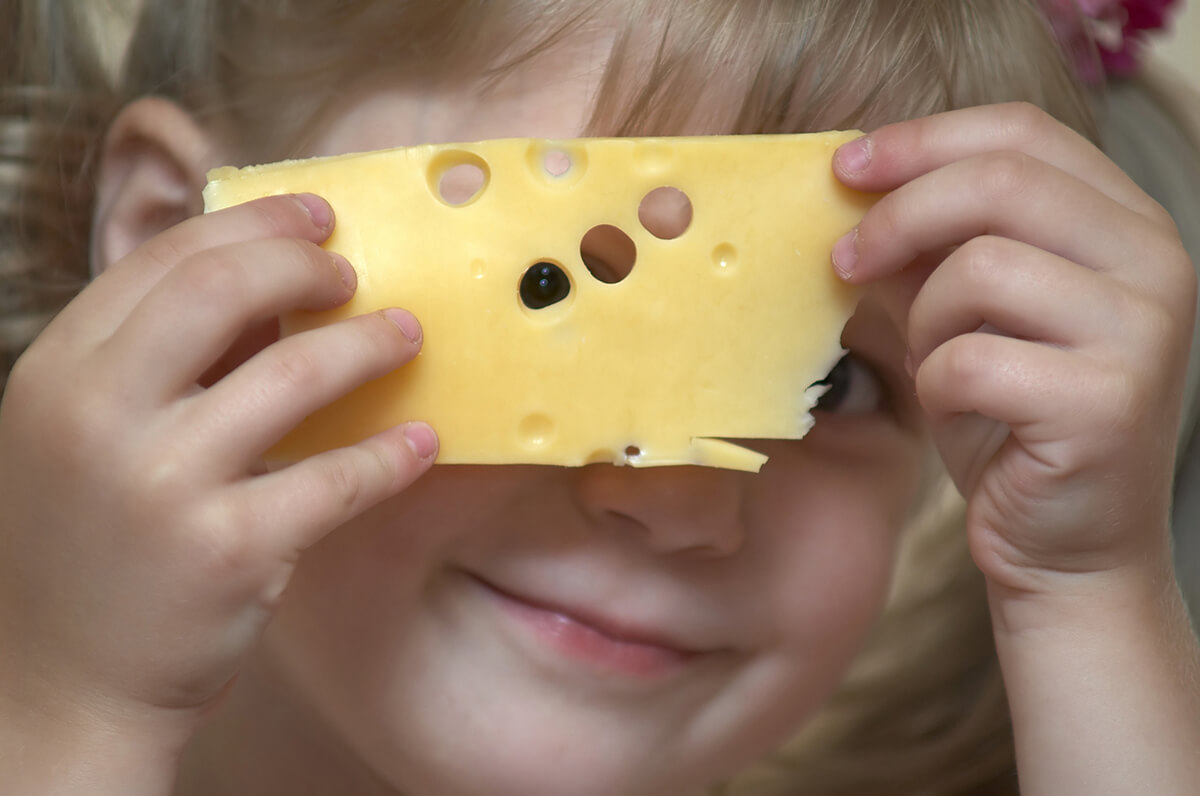 A unique perspective on cheese
Thanks to years of expertise and experience, the best recipes, a passion for innovation and the right technology, Uniekaas Holland can offer a vast range of high-quality cheese products for you to enjoy. Our product range is geared towards the different markets we cater to, including retail, foodservice and export. We make and sell cheese under our own brand Uniekaas, export our cheeses under the 'our delicious Uniekaas' brand to all corners of the world, offer specialty cheeses under the Alteveer brand and also manufacture private label cheese for various partners.
Assortment
For the world of tomorrow
In producing our products, we always consider the impact on nature, animals, the environment and society. That is why we are always looking for new ways to develop and make our products more sustainable.
News
Stay up-to-date
On our news page, you can find the latest news about Uniekaas Holland. From new products to developments in our production process.
News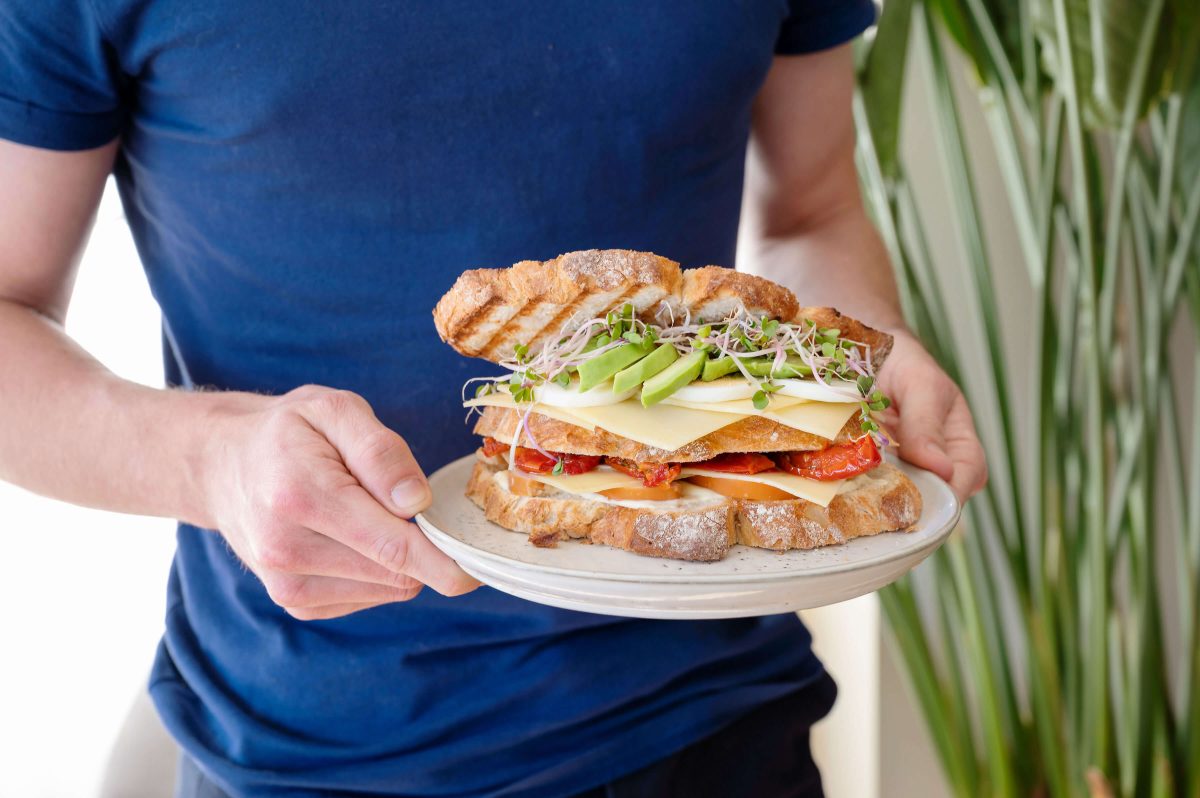 The Netherlands needs cheese
Are you as passionate about cheese as we are? And would you like to help us further develop Uniekaas? Then you might be the new colleague we are looking for!
Work at Uniekaas