Our markets
Retail & foodservice
We serve both the consumer and professional markets. Via retail, our products are directly available to consumers. The professional market is referred to as foodservice. Via this market, our products reach the catering and food-processing industries.
Retail
Once the cheeses have ripened to taste in our warehouse, it is time to cut them. After the cheeses are cut to the desired shape, they are packaged in high-quality packaging. Now, the cheeses are ready to be transported to Dutch supermarkets.
Foodservice
We are an important chain partner for the professional market. Our cheeses can be found in restaurants, for example. For years, we have been working together with independent chefs from all areas of the gastronomy sector. They test our products and concepts. This is how we know that our products and concepts are in fact suitable for everyday use in the kitchen. Our products are not released onto the market until the chefs give the green light. By professionals for professionals. That is the only way to achieve the best cheeses and dairy products.
Whole cheeses, slices, pieces, cubed or grated.
Our cheeses are available in a range of different flavours and shapes. In addition to our yellow cheeses, we also sell white dairy under the German premium brand Milram for the professional market, for example.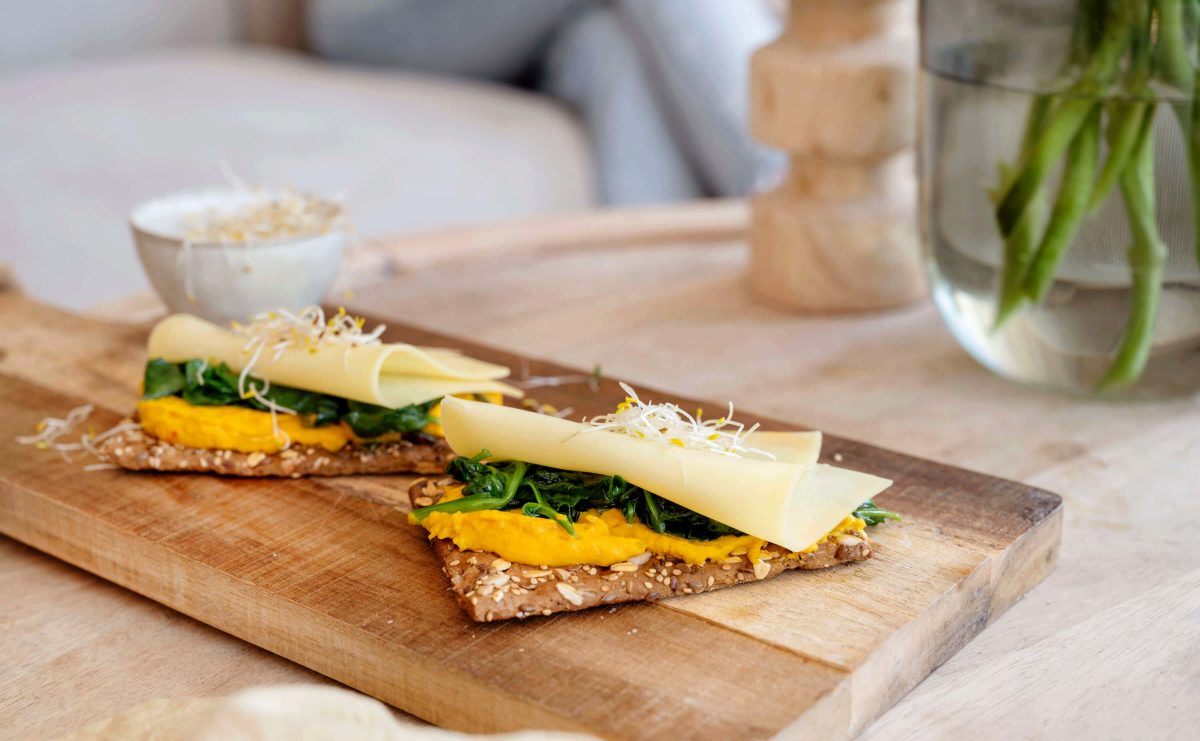 One thing our cheeses have in common: they are all made with love
And this is reflected in our wide product range, which includes naturally ripened cheeses and foil-ripened cheeses in a variety of flavourful recipes. The cheeses are cut and packaged in more than 250 different moulds at our cheese warehouse. Now, the cheeses are ready to be sent out into the world. Grated, in slices or pieces. There is a good chance that you will have enjoyed pizza topped with our cheese!
Uniekaas
Even though our cheeses all have their own unique taste, they also have a lot in common. For example, they are all made with love, and without unnecessary additives. In addition to the regular flavours, true cheese lovers sometimes have a taste for something special. Something extra sharp or maybe something more subtle. Uniekaas caters to all tastes.
Learn more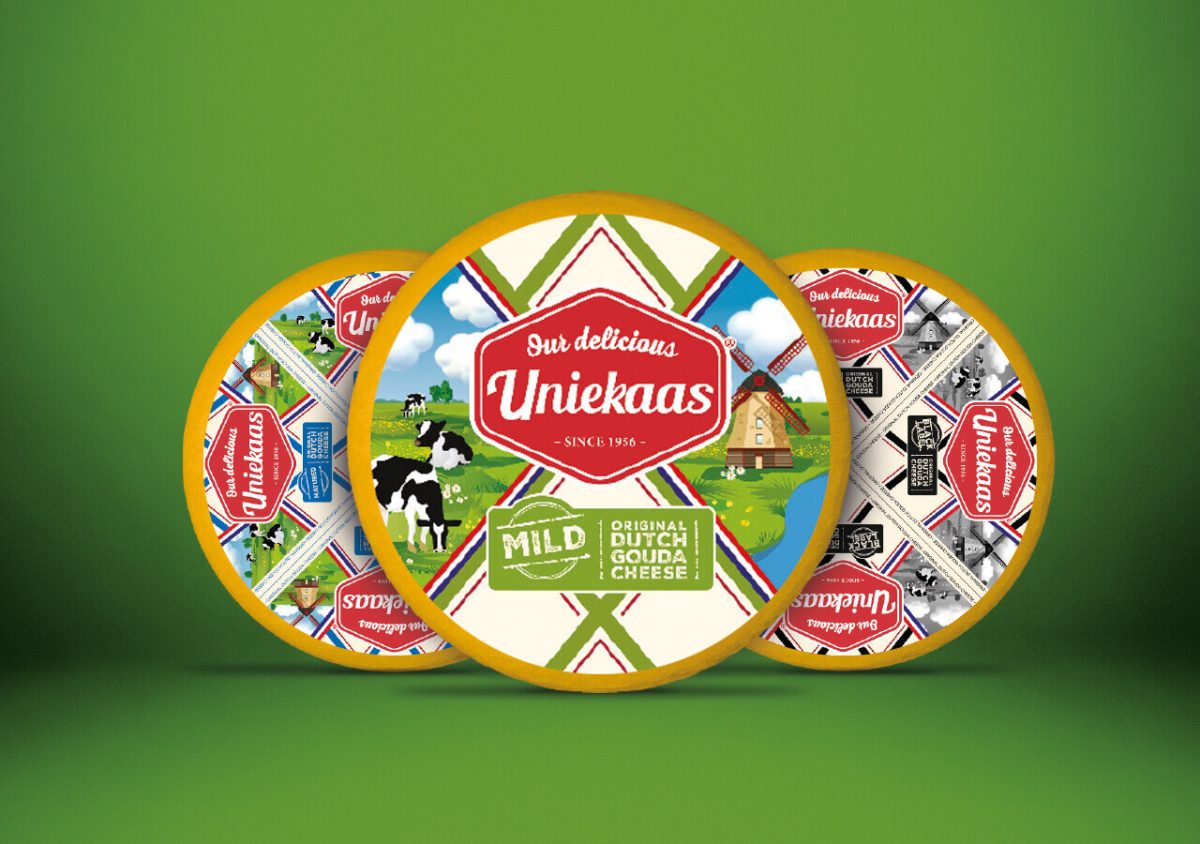 Uniekaas Export
Our focus is on the cheese market in the Benelux and France. We are also able to export all products from our portfolio to all other parts of the world via our parent company DMK. We have been shipping our products across borders since the very beginning of our company's existence.
Learn more
Generations of love for dairy
At the Alteveer cheese factory, we bring passion to our craft to produce the most delicious cheeses. From mild to matured cheeses, and a variety of different flavours. We keep looking for and exploring new flavour combinations. Sometimes regional, sometimes from further away. But always with fresh Dutch meadow milk as a pure basis.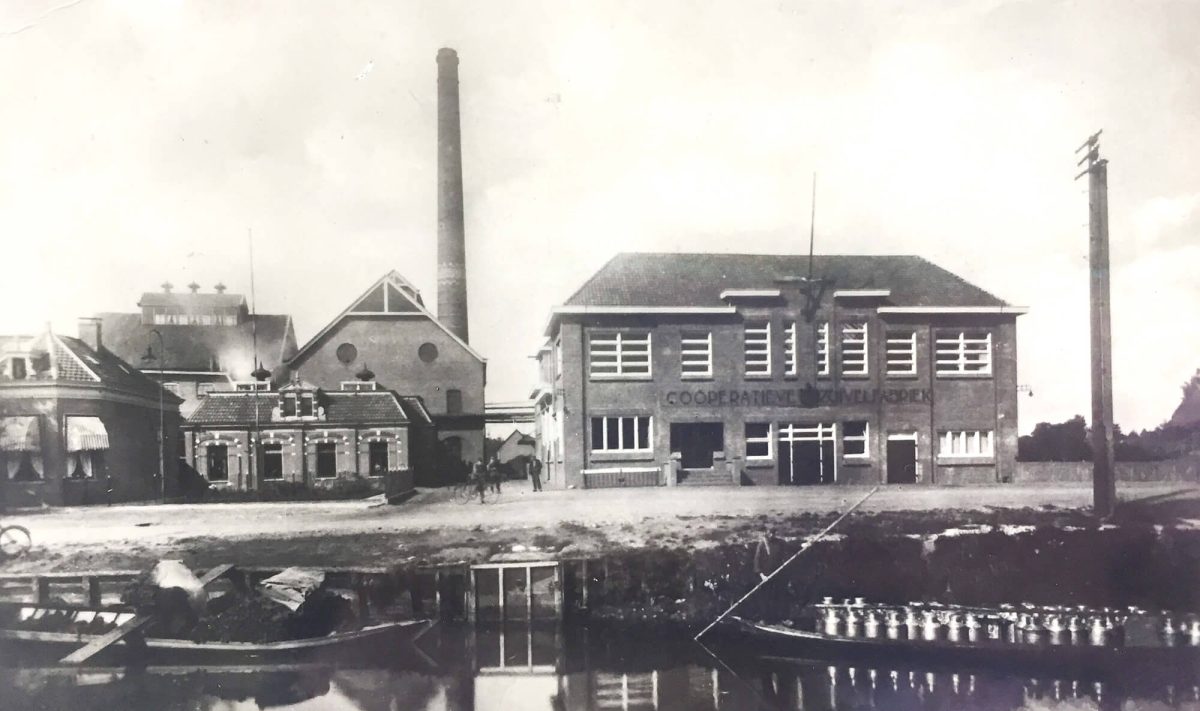 Alteveer Cheese
On 6 January 1896, the steam-powered dairy factory cooperative on Alteveerstraat in Hoogeveen received its first 1,100 litres of milk from its 108 affiliated farmers. That is where our name 'Alteveer' comes from. Firmly rooted in the landscape of the provinces of Drenthe and Overijssel. Alteveer develops and produces speciality cheeses which are sold by Uniekaas Holland. These are cheeses from the Drenthe farmland, made from 100% meadow milk and naturally ripened. Craftsmanship and a love of farming have been in our DNA for five generations.
Learn more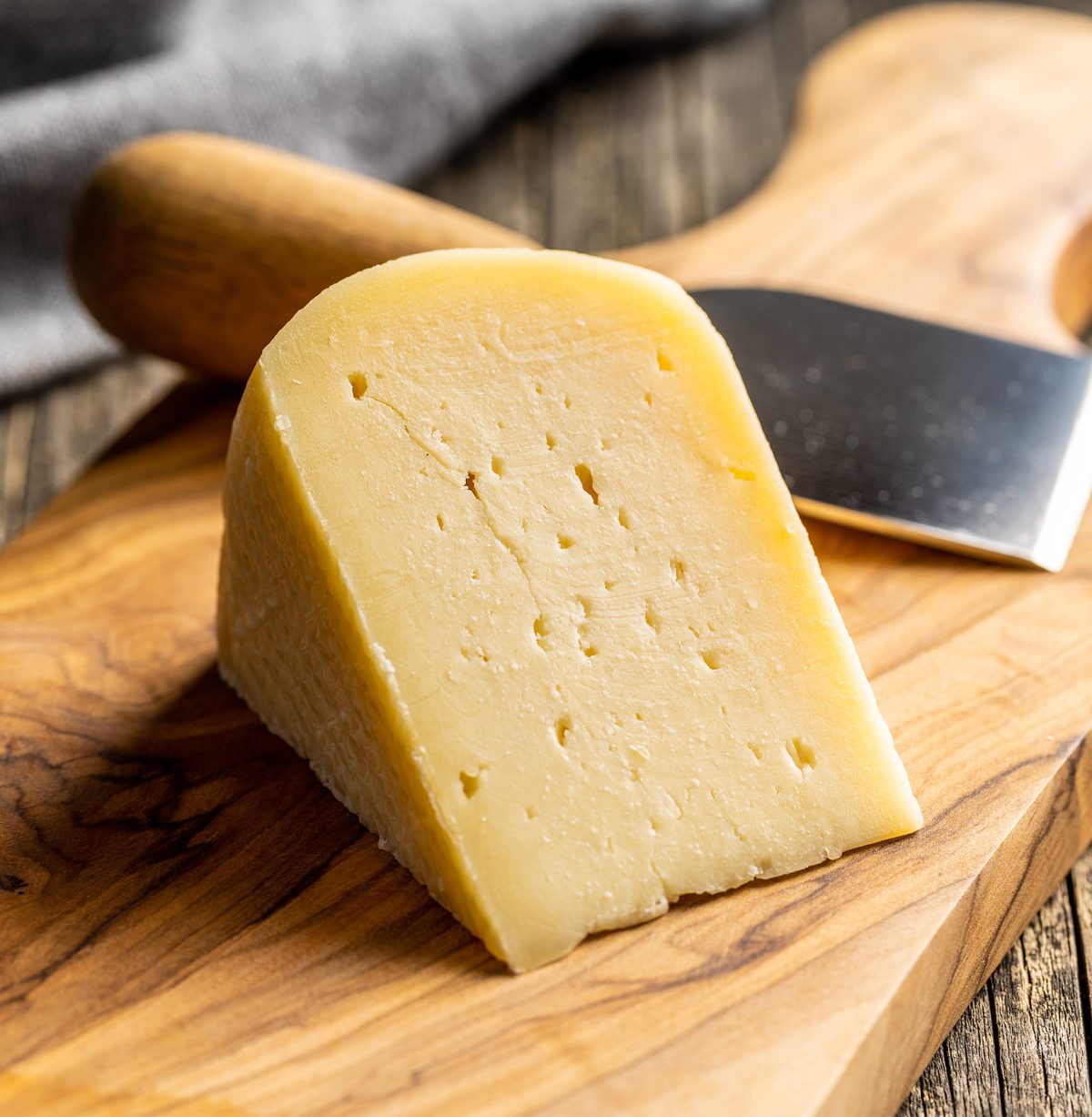 Private label
At Uniekaas, we produce two main types of cheese; naturally ripened cheese and foil-ripened cheese. For the naturally ripened variety, we make both rectangular cheese blocks and round cheeses (wheels). After brining (salting), the cheese is placed on shelves to ripen. Foil cheese, on the other hand, is immediately wrapped in foil and cooled after brining. This type of cheese is usually not ripened any further. Our cheeses come in various shapes, sizes and varieties: from young to old, sliced, grated or cut in pieces. At our production sites, we make Gouda, Edam, Swiss type cheeses such as Emmental, Maasdam, Cheddar and Parmesan type cheeses. The recipe for each type of cheese varies in terms of flavour profile, texture and application. As a result, we always succeed in creating a unique cheese.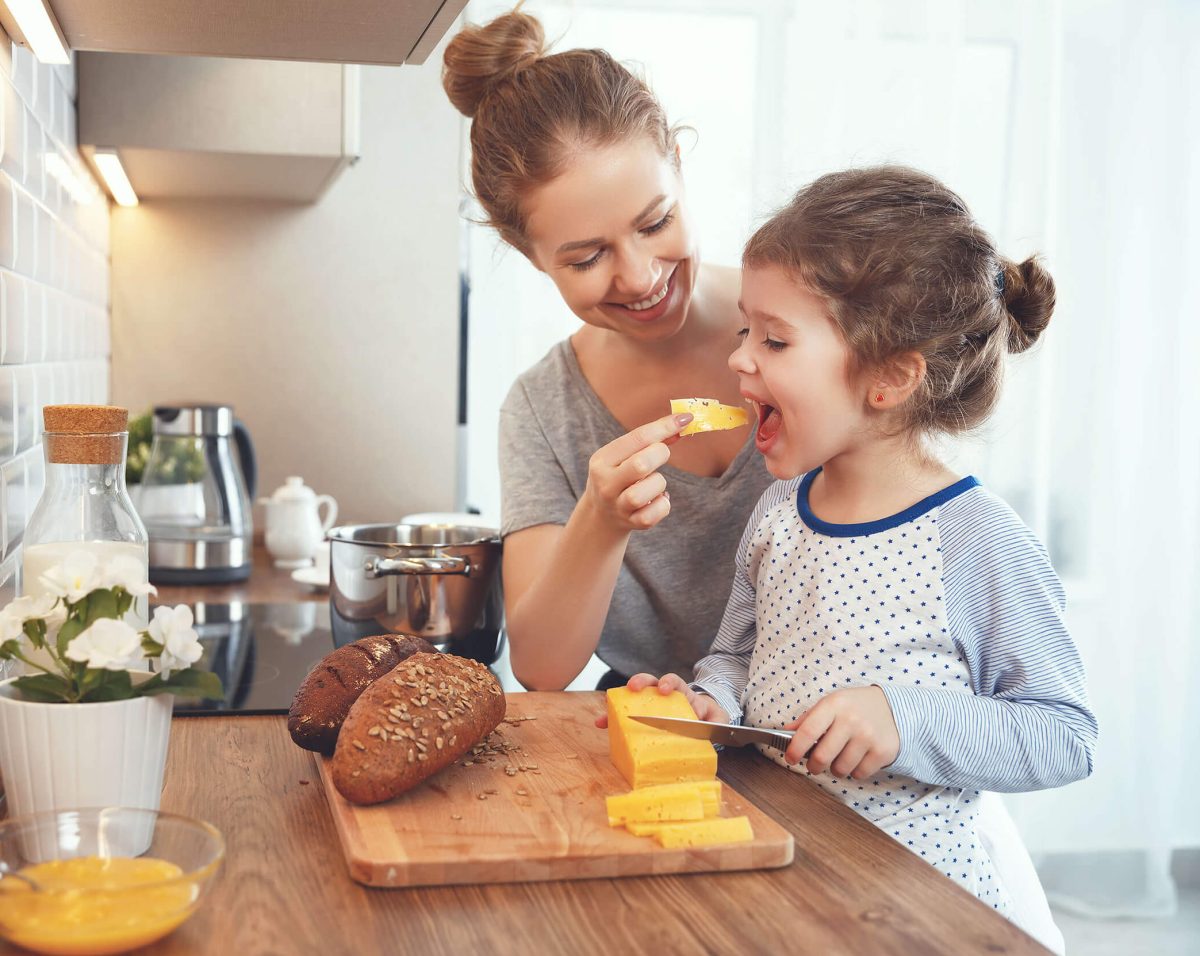 We believe quality is paramount. Not only in the manufacturing process and delivery of our products, but also in our service. That is why we strive to provide the best possible service to all customers.
Our process and production