From field to fridge
We believe sustainability starts in the meadow. Cows should be able to graze as much as possible. That is why our dairy farmers let their cows graze in the meadow for at least 120 days a year, 6 hours a day. That makes the cows happy and us too. You can recognise the products made from this meadow milk by the official 'weidemelk' logo.
Sustainable production process
We have several business units at Zuivelpark which we continue to develop sustainably: milk supply, cheese production and whey processing. In addition, at the Alteveerstraat cheese factory, the water from the whey is partially recycled into process water. Reusing water saves about 800 million litres of water per year. This makes our working method sustainable and efficient.
Recyclable packaging
Uniekaas packaging is fully recyclable. This way, we do our bit even when the cheese is no longer in our hands.
But there is more!
Not only at Uniekaas, but also DMK Group joins and acts in several initiatives regarding sustainability. For example, DMK joined the Science Based Target Initiative (SBTi) in 2021. This organisation examines and validates climate goals industry-wide in line with the UN Paris Agreement's climate goals. At the End of 2022 DMK became a member of the Sustainable Agriculture Initiative (SAI). SAI is an international, collaborative network with the aim of promoting the sustainable transformation of the agricultural sector across all value chains. Within the framework of the "Dairy Working Group", uniform concepts and standards for challenges in the dairy industry such as climate protection, freedom from deforestation and animal welfare are jointly developed. Want to know more of what DMK does, click here.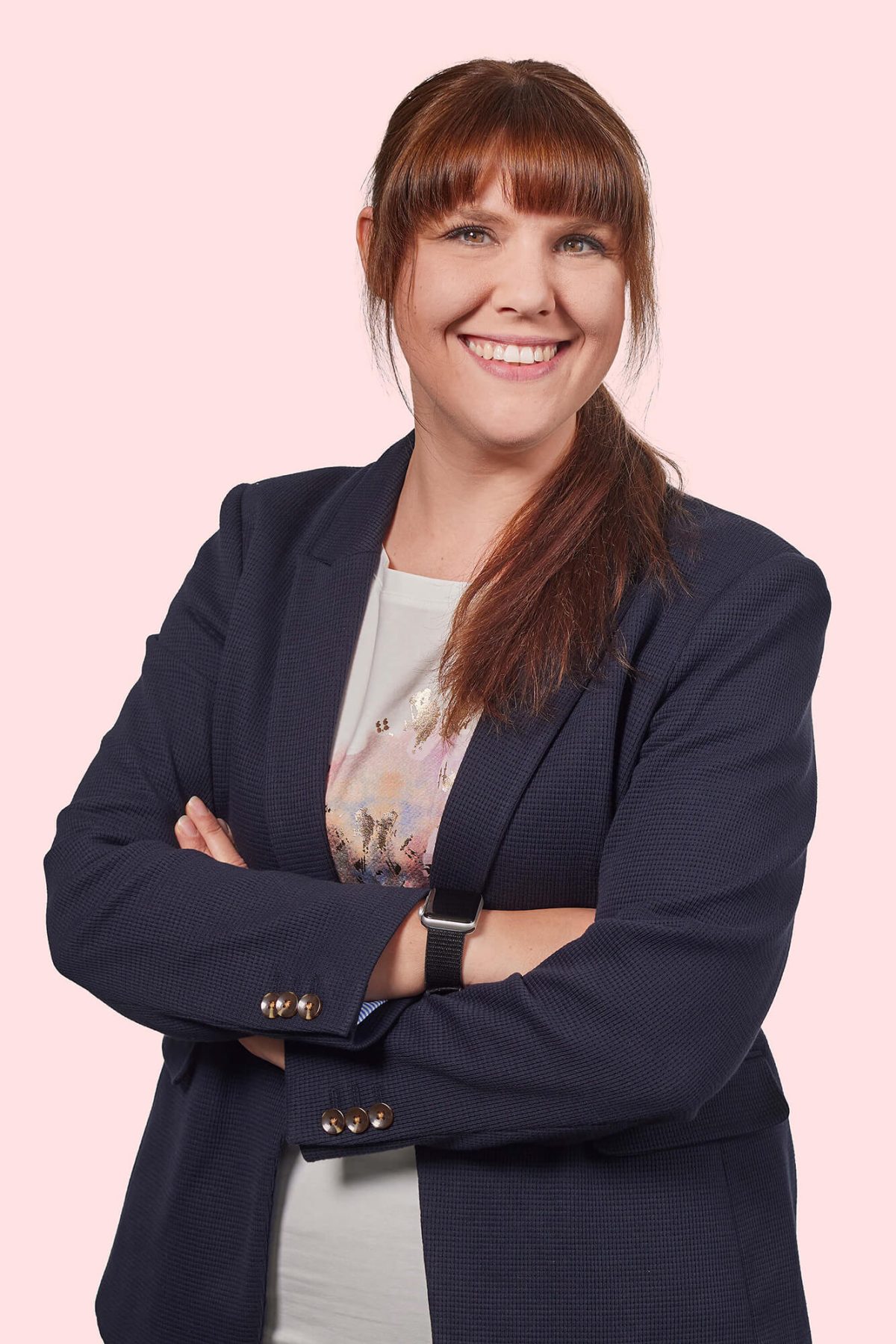 I work with other departments on a daily basis which makes me like a spider in the web. Not only do I very much enjoy this varied work, I am also proud that we are working towards a greater goal together: adding value to milk in the best possible way.
Sabrina Kabutke
|
Product Manager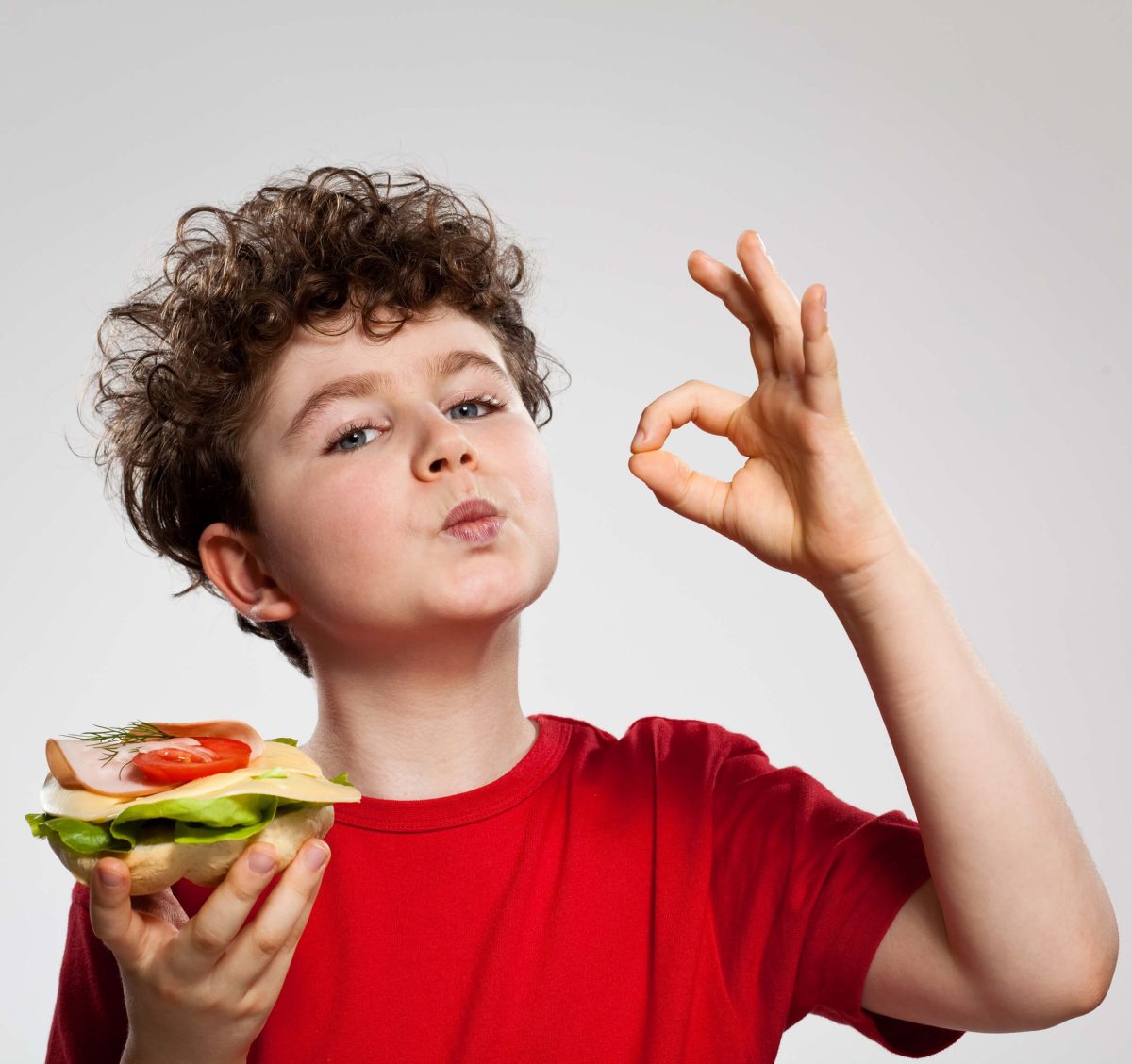 A better future
It is also important to us that our dairy products are as honest as possible and that everyone can eat our cheeses, even if they have a different lifestyle. By continuing to innovate, we are able to develop cheeses for the widest possible target group.
Purely natural
Since the very beginning, we have been making our cheeses based on our own recipes, without unnecessary additives. That means we do not add any flavourings or preservatives to our cheese. This ensures a pure and rich flavour.
Vegetarian lifestyle
In 2020, we made the switch from animal rennet to vegetarian rennet. Rennet is added to milk to thicken it, which allows the milk to turn into cheese. By using non-animal rennet, our cheese is now also suitable for vegetarians. A good step towards a better future!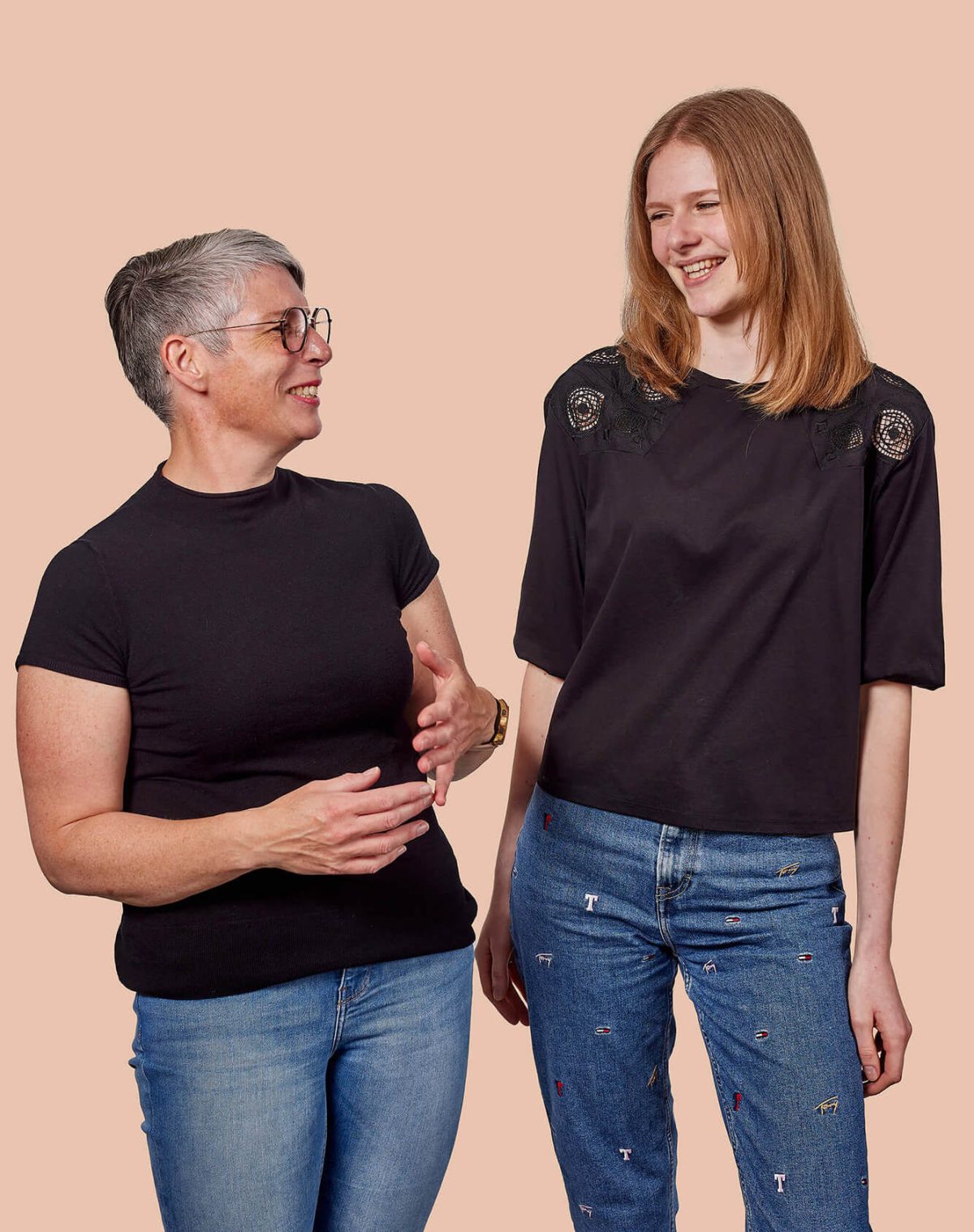 Last year, we grew as a quality team in every aspect and we managed to make many improvements. It is amazing to see all the things we were able to improve, both at product and process level.
Noor van Gelder & Margret Schaafstra
|
QA officers
Uniekaas produces many different kinds of cheeses. The product range includes naturally ripened and foil-ripened cheeses, specialities and regional cheeses. All with a unique flavour, but made with the same love and passion.